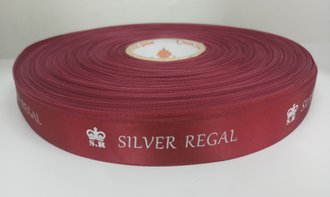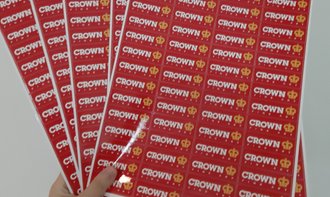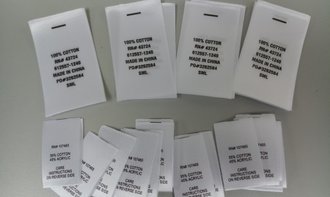 Welcome to Silver Regal !
We are professional at Ribbon printing, Grand Opening Tape, Woven Label, Printed Label, Sticker, Packaging Paper, Hangtag, leaflet, bookmark, namecard etc.
Welcome to contact us for more information about our product.
Please email to Sales@SilverRegal.com for enquiry or quotation.
Thank you for visiting our website.
產品包括: 織嘜, 絲帶, 開張帶, 印嘜, 貼紙, 包裝紙(拷貝紙), 掛牌, 宣傳單張, 卡片, 書簽等.
歡迎立即致電2618 7078 查詢!